Thanks for the infor DEF.
Today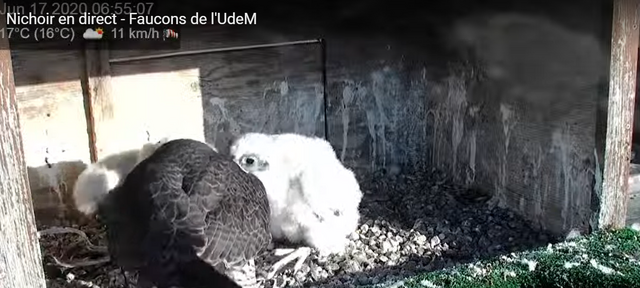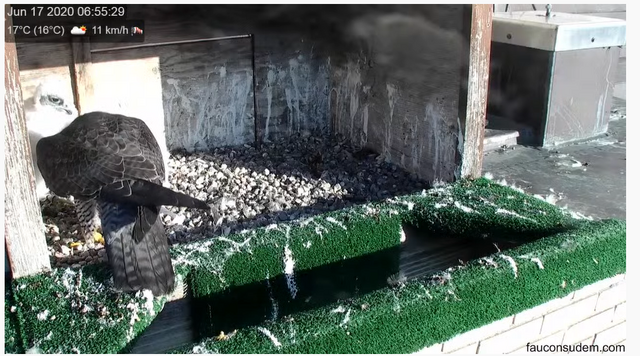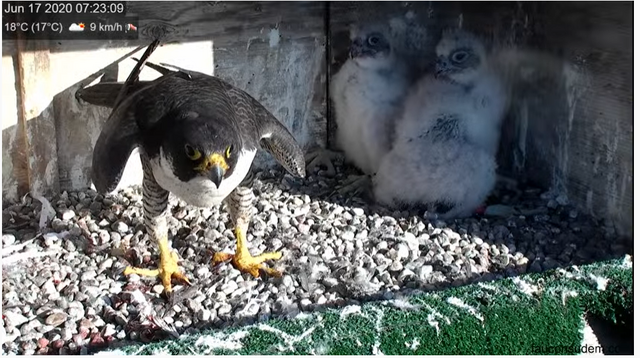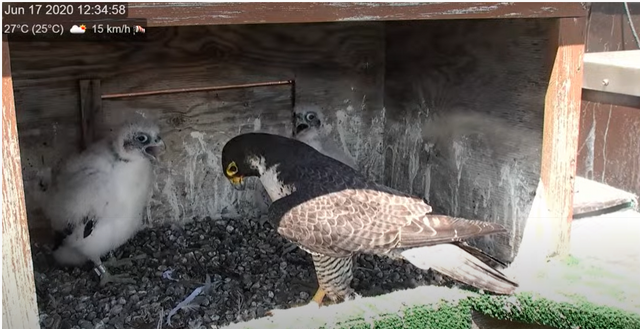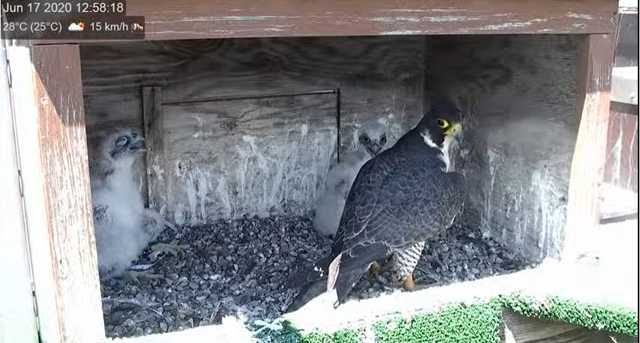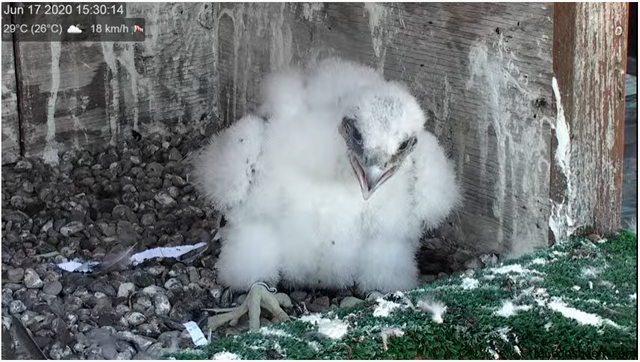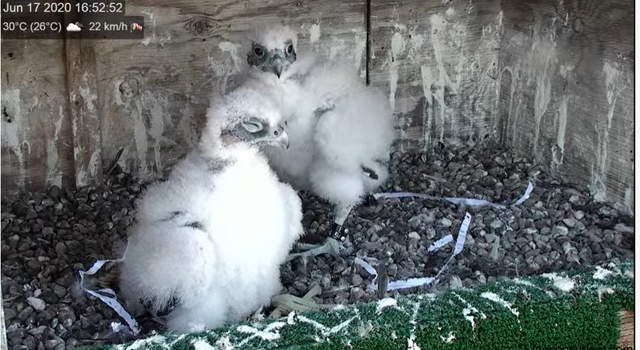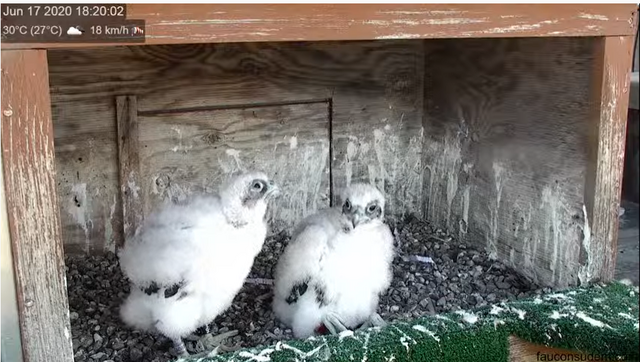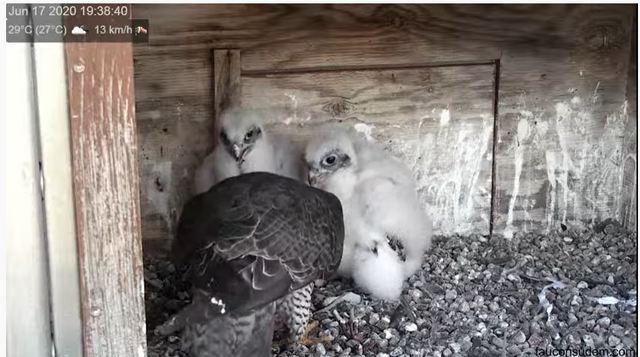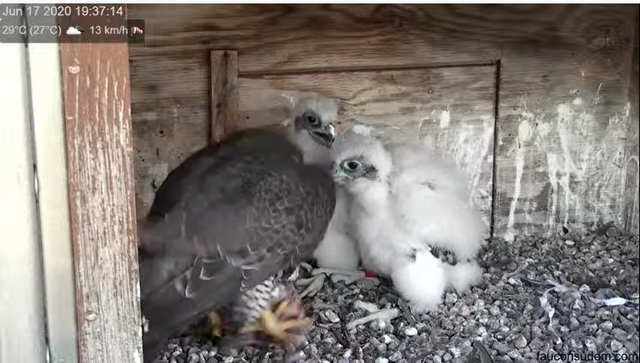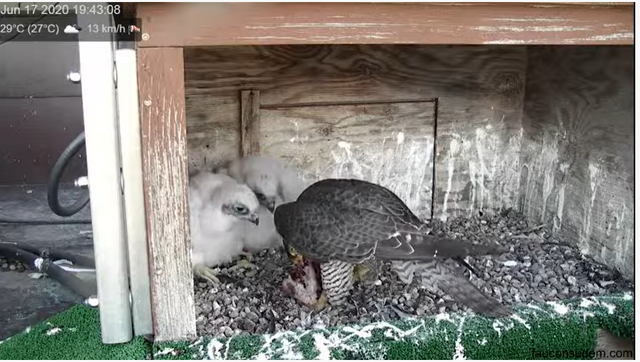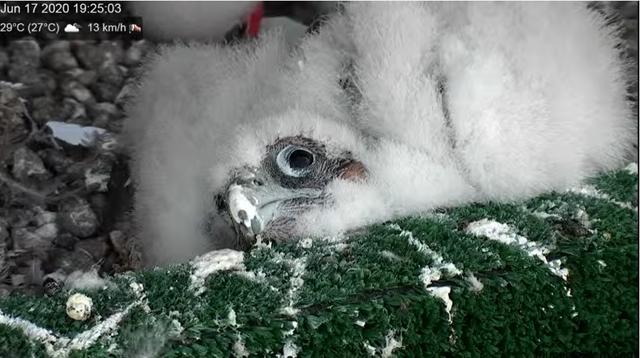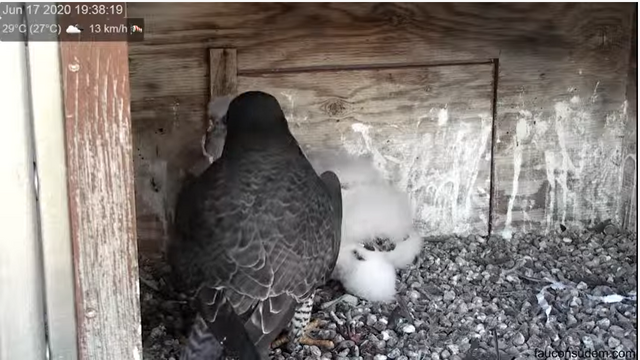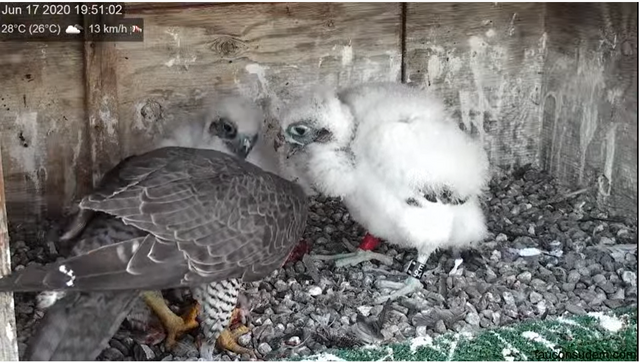 It seems to me that they don't eat enough. I saw a feed at 7ish in the morning and the evening, Of course, it's not a simple thing to catch everything on the DVR, so I probably just missed it.
Oh, at the later feeding, I saw one of the chicks eating the shredded paper that they used yesterday in the carrier.
They sure seemed hot much of the day. It was in the low 80's there, but if you don't get food regularly that's your source of water too.
I always obsess over everything, though.