a bit of catch up, pictures and videos.
july28- young female awkwardly comes to box from platform
Video link
https://youtu.be/unFSh3u6WtY
young male and female in for the night
Video link
https://youtu.be/7_s26C26EjQ
july30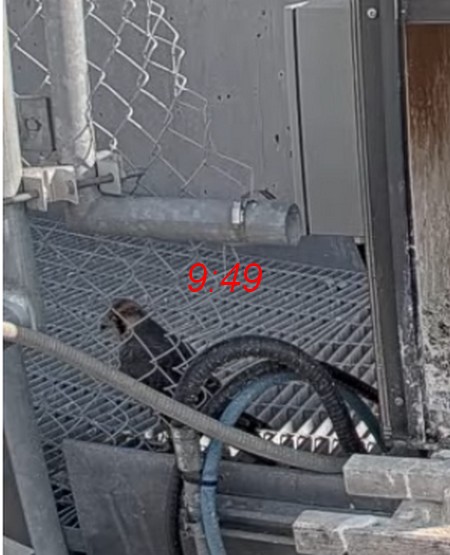 july30
female almost does not make it in. but kind of crawls up th e perch ( getting better though)
video
https://www.youtube.com/watch?v=vj61RV1zI5Q
july31
you can see one more right to left up top. this one eventually jumped in for the evening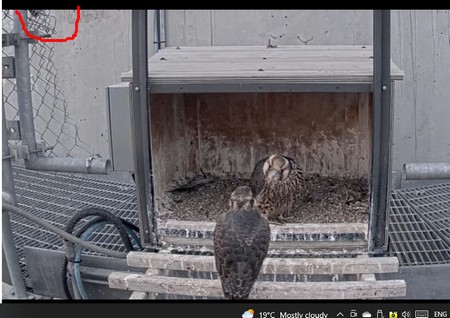 morning of August1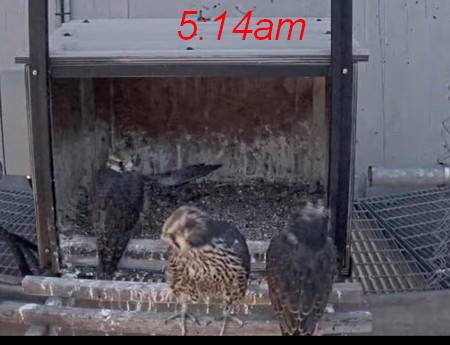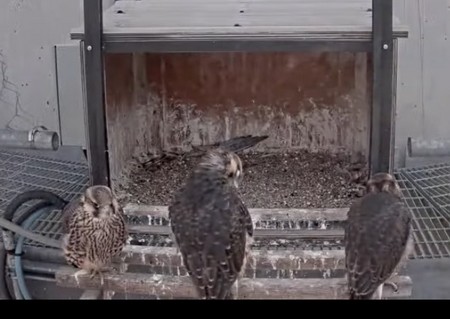 one youngster left and not sure what this young male was trying to do LOL
Video link
https://youtu.be/RVGRdXEb9MY
we had some severe storms last evening. YOu can see the lightening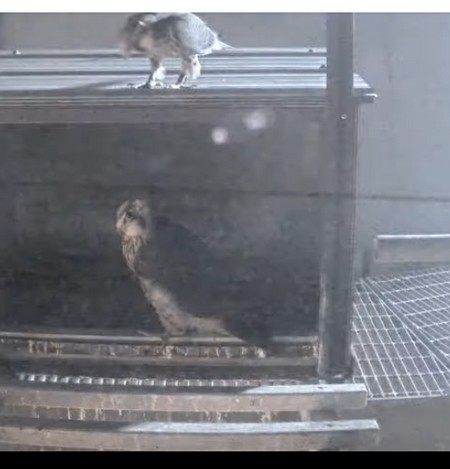 the one on roof never made it to box. too windy and so I watched it jump to the rod to left of box up top and then eventually fly down on platform an d go to left. Best place for it
we will start to see them less and less at box at night but they will visit.
thi s morning august2
one came back this morning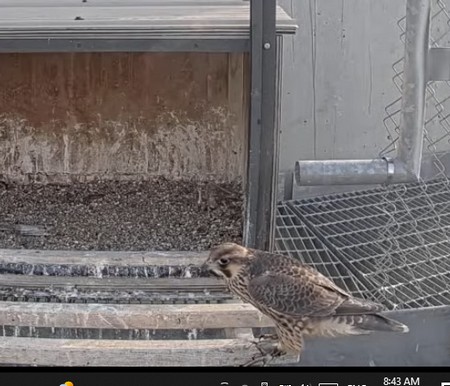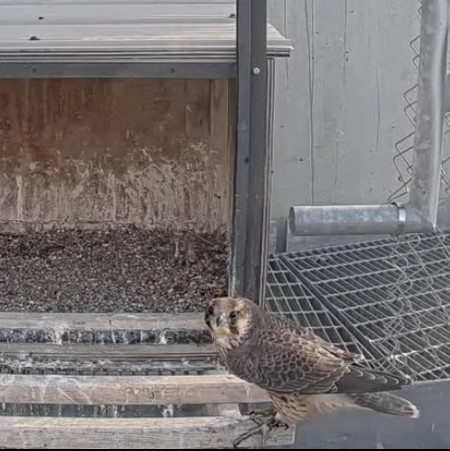 one on walkway thi s afternoon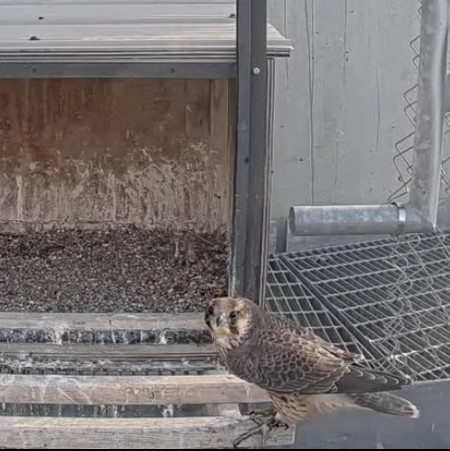 just heard one at 9:54pm