Beth, SWINWK, Terka, Ferenz
Link in YT cam 1
My post 11/07

PKIN Warsaw Poland is back in the game

After several years of no falcon at the Palace of Culture due to renovation of the spire, there is a new nest that Franek visits. Giga will probably appear here as well.

Thanks to AL OB for capturing the facts of Frank's appearance on the camera trap in video form.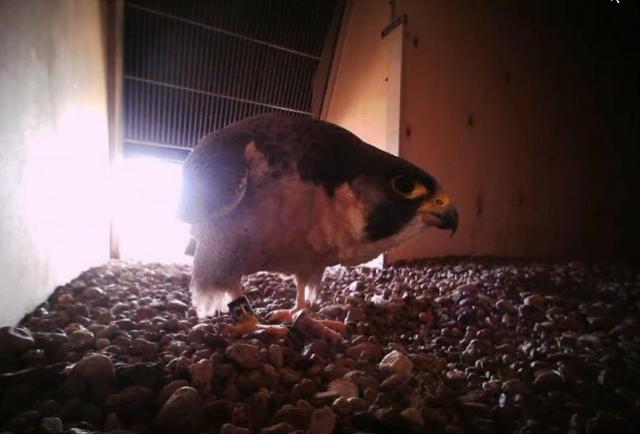 The end of November will be cameras and live view.

https://www.youtube.com/watch?v=svKrX5NZbc4

It's great that the memorable place of Wars and Sawa will be teeming with life again



current residents

MALE FRANEK