jeans picutres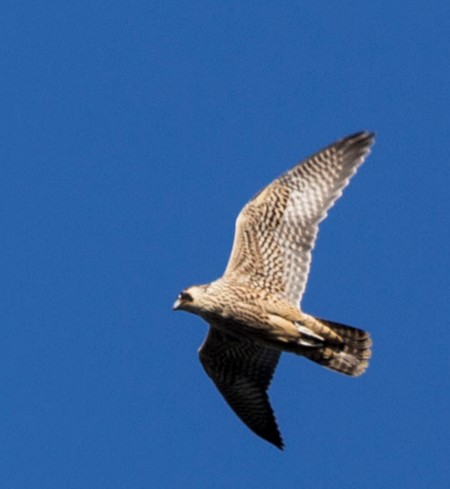 adult male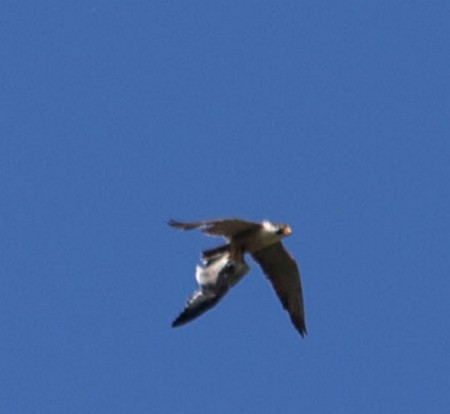 prey exchange
if you look you see 3 falcons, one is youngster with prey, on eis anther youngster and adult has flown away(very bright out)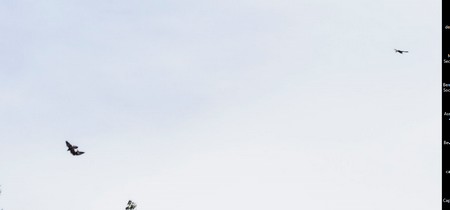 youngster with prey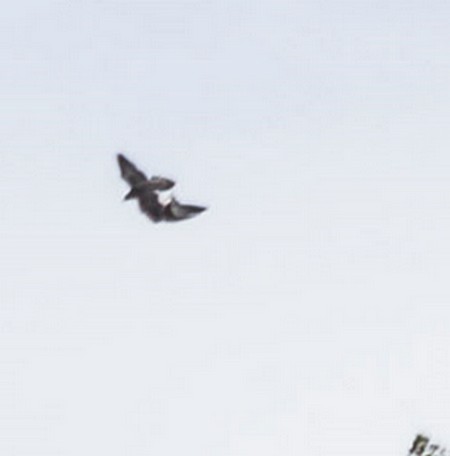 u of A youngster(red tape on right leg)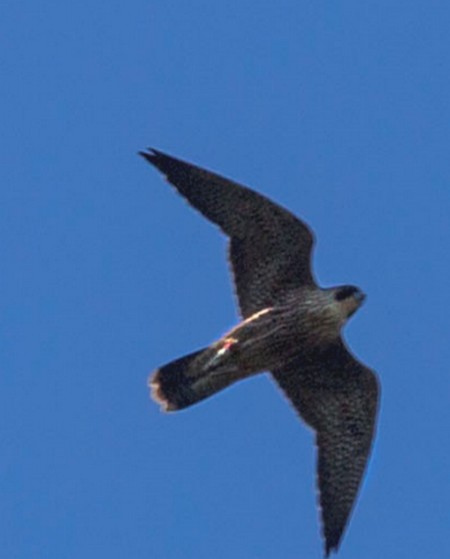 red and another coming in to land on cliff( we did see our yellow taped thorough Steve cell phone contraption. ) we also saw our blue taped one from Weber.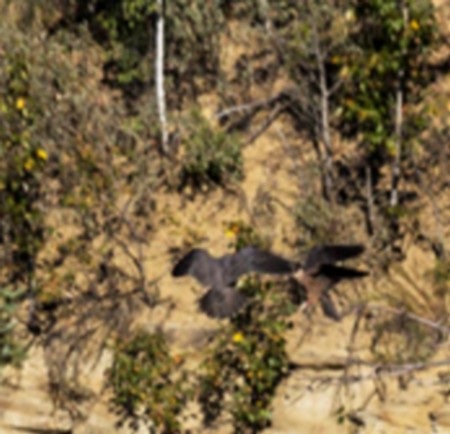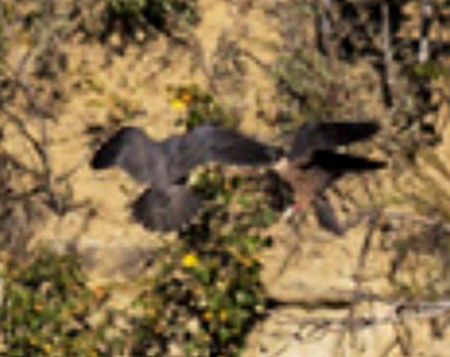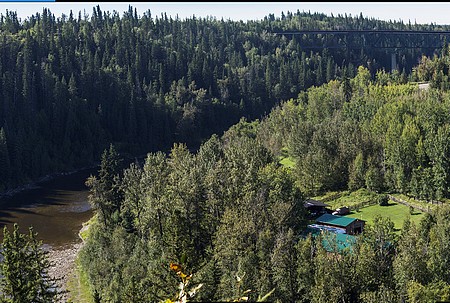 6 falcons in thi s shot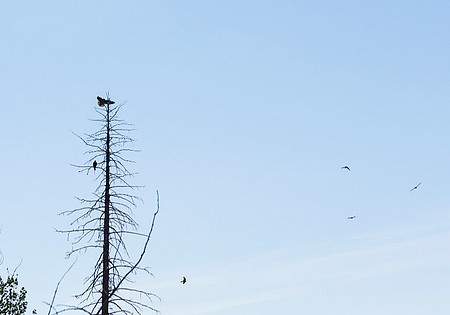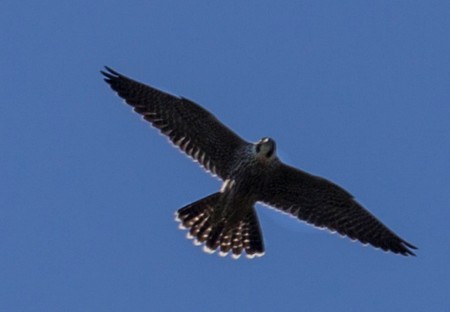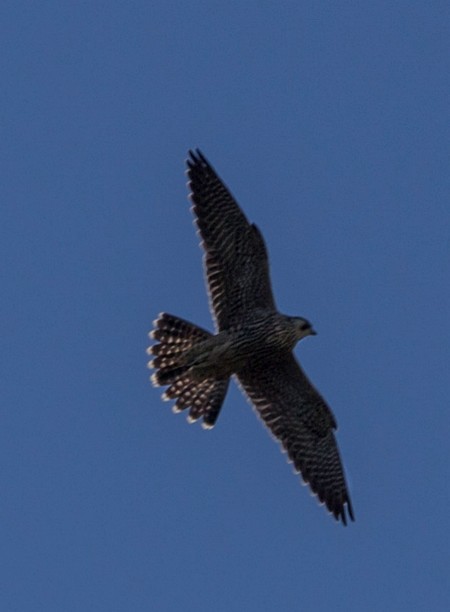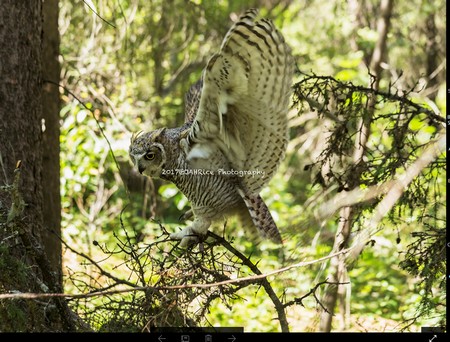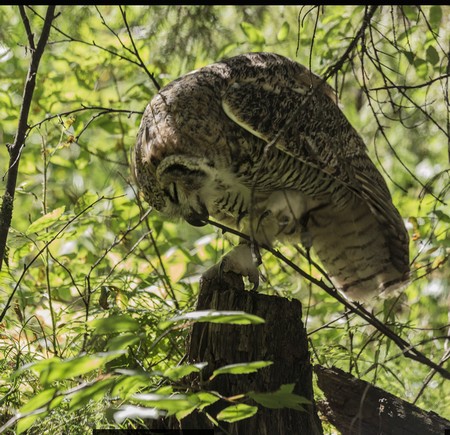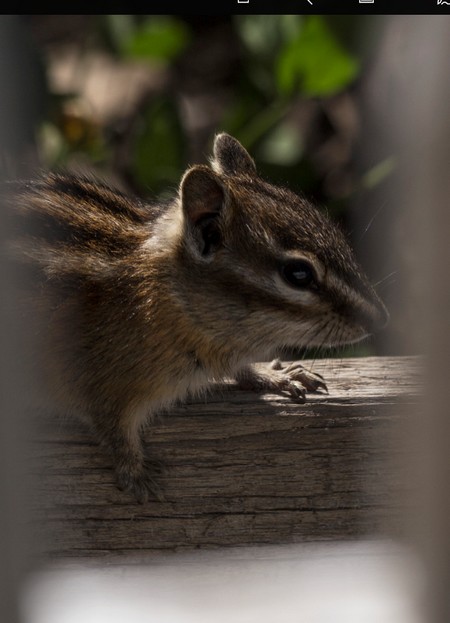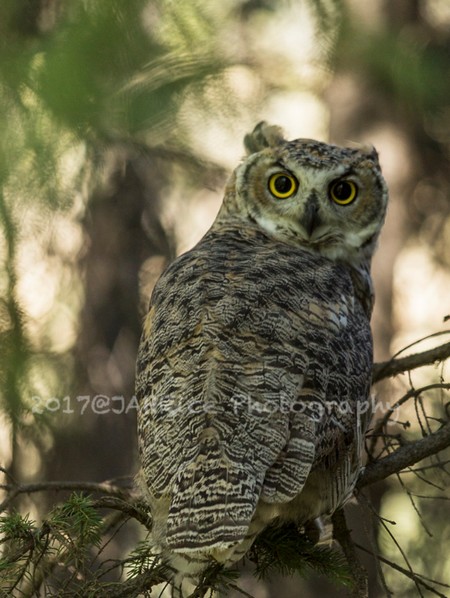 please take the time to go back to beginning. was a lot of work and if you come here I would like you try and see what we saw. we always see so much more than falcons . it was to=wards end of season so so many were independent already , this was last batch out. But Steve said we saw more on this day than anyone had seen as weather was perfect. it was windy and cool and they were very active. I hope Gord can do this one more year. it is so worthwhile, as we have a place to put our falcons that come to ground or get a few bruises and need time to heal.