bell june30
good catch SGB
U of A
we have 4 young ones. very hot here. we have never had thi s heat before.
radisson was on th e cam when we go t there. she then took off flying around, maybe to cool off
radisson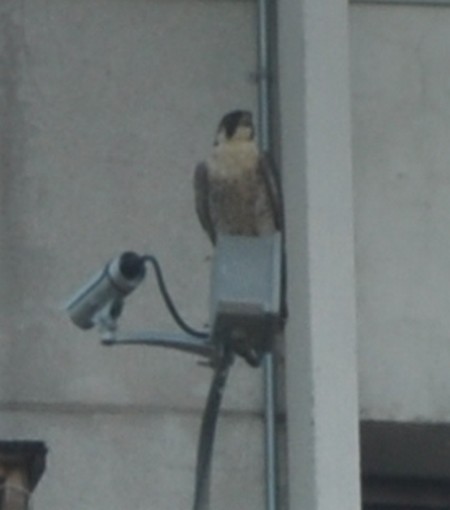 radisson flying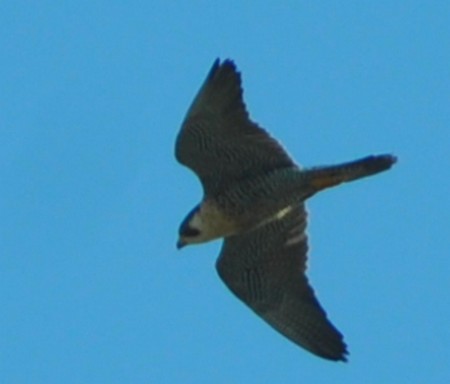 then she took off flying again . flew around Cp and Windsor park area and then called out an d flew east. We looked and Chase ha landed on pillar below box
chase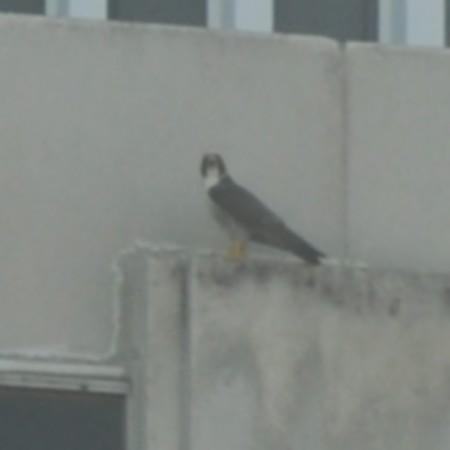 before Radisson came back . I only had 2 kids in view. Radisson came back with prey and began to feed. Had not heard that sweet noise for quite some time . Still only saw 2 kids . Radisson turned and I saw her feeding one to left of her but the big fluffy one , walked over to be fed again and blocked view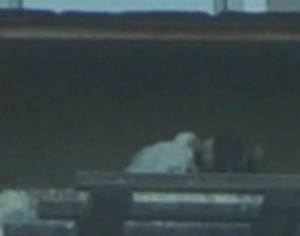 another finished eatingand moved to left corner( 2 in view)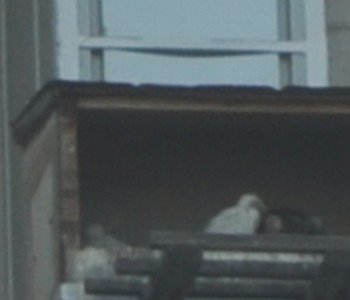 Radisson finished feeding and took off with stringy leftover prey, and flew around the area before going over to CP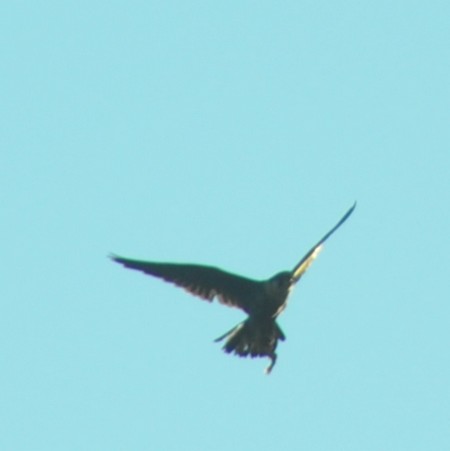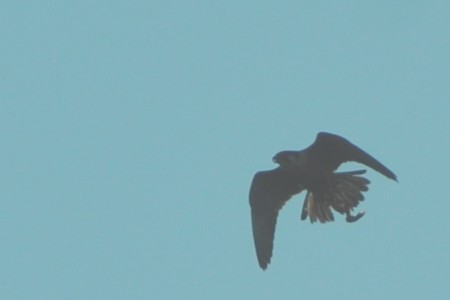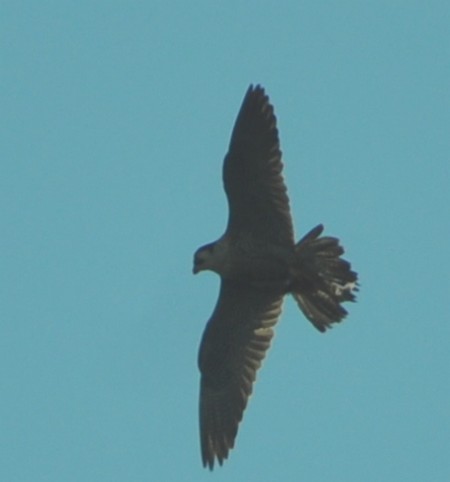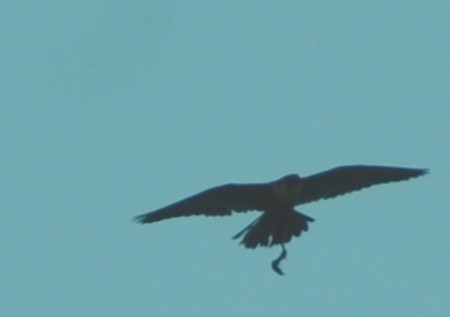 while Peter was watching RAdisson, I had my eye ,with scope, on nest box. Now I have 3 in view but I knew I had seen another, or was I just being stubborn[
b]. And then there were 4[/b]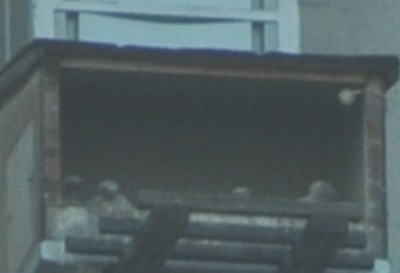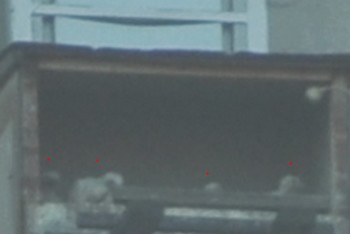 I had a better view than my pictures show . It was late an d it was hot an d sort of foggy.
We have never had this sort of heat ever before. over 35 C and warmer
maybe going down to 29C for Sunday. man, do not like it at all. Here the chicks get shade in afternoon and evening but still very hot